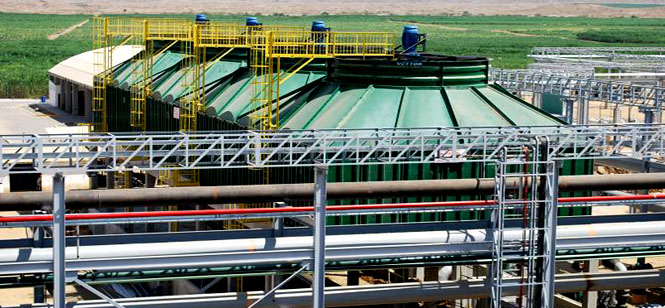 WEG electrical and automation packages guarantee control and power for the Del Chira Sugar Mill (Usina de Del Chira), in Peru.
Sugar cane is a sweet power source. But in order to take advantage of the plant's whole potential, it passes through many stages of transformation, demanding processes which are highly advanced. At the Del Chira Agricultural Mill (Usina Agrícola Del Chira) the power necessary for taking full advantage of the sugar cane will be provided by WEG generators and panels.
This is a complete package supply since the Del Chira project in Peru, through Uni-Systems of Brazil, includes generators, panels, cubicles and automation (plant supervision and control system) from WEG. This equipment is essential for sugar cane juice extraction and in the process as a whole, with the products delivered in October 2008 and fully operational by September of this year.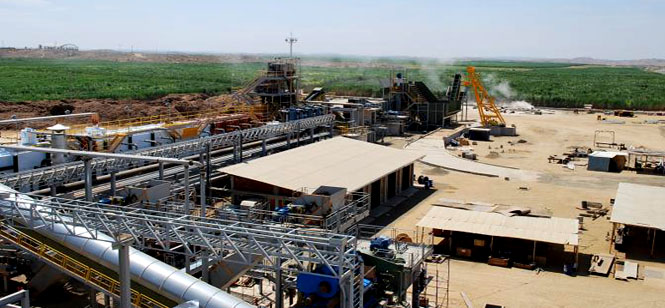 This is the first project for a complete mill outside of Brazil where technology and the experience of WEG are contributing to a successful outcome. Taking part in projects like this should add even more knowledge and greater experience in the sugar-alcohol sector for the company. Uni-Systems of Brazil is already a WEG partner through exports, carrying the brand to large Sugar Mills in the Americas.
Production capacity of the Del Chira Mill will be 300 thousand liters of alcohol per day, with electrical power generation of 15MVA. Located in the Sullana – Piura district, a desert region, the company uses drip irrigation in the sugar cane crop, guaranteeing the quantity of water and nutrients in the right measure for the plant. This sugar mill is the first to produce alcohol for mixture with gasoline which will supply the Peruvian market.
---